Back
A 24 Hour Dental Emergency Hotline You Can Trust With Your Health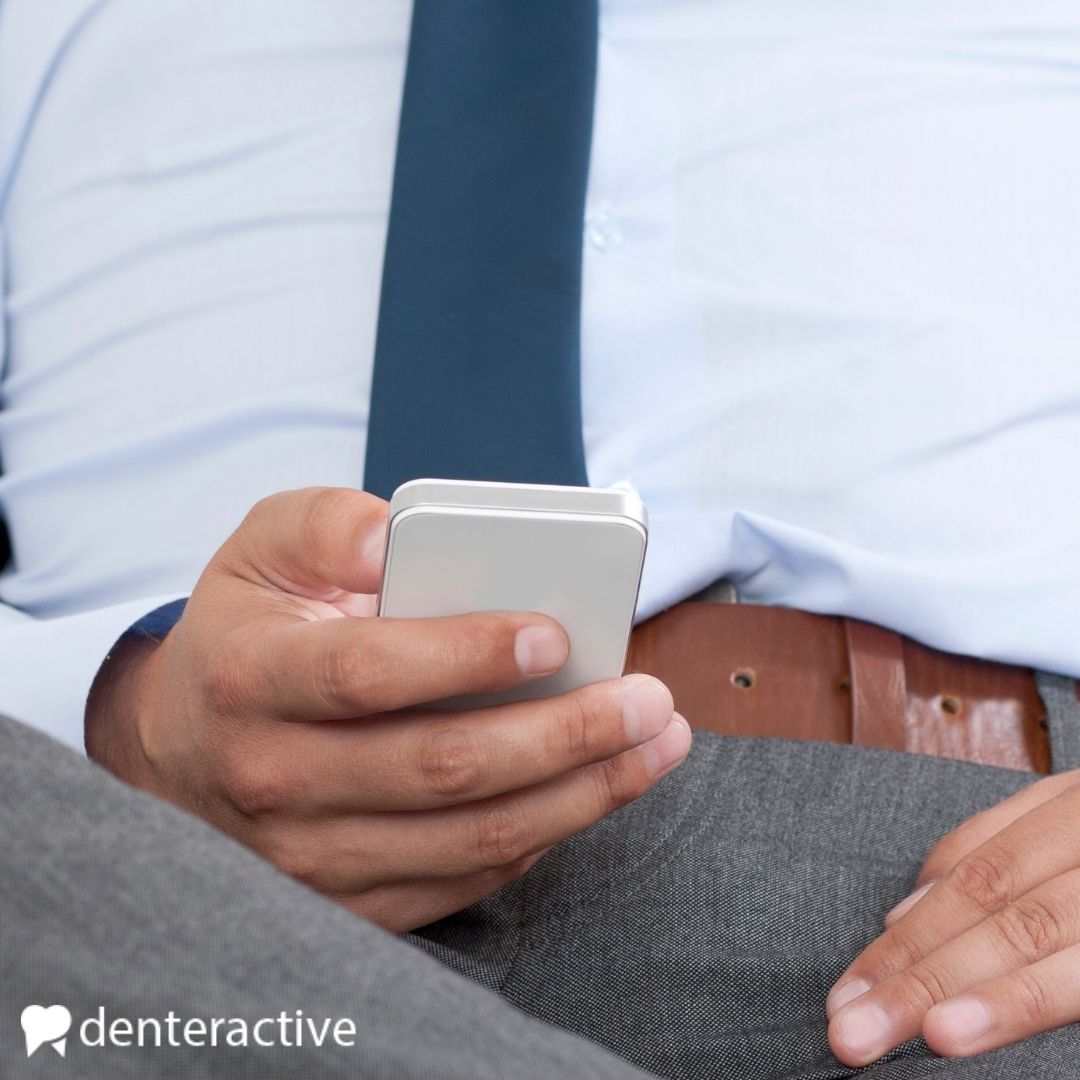 If you're like many of us, you've gone to the dentist for years. Perhaps it's been a while since you went, but, for the most part, you're used to in-person visits with your dentist. Whether it's for a follow up, a second opinion, just to get a check up, or anything else, you've had essentially a lifetime of meeting a dentist in person at their practice. Teledentistry is just as good, if not, in many ways, better. Here at Denteractive, we offer more than just a 24 hour dental emergency hotline: this is a whole new way to meet your oral care needs. 
Teledentistry for Accurate Diagnosis 
Teledentistry has to get the "tele" part right for the "dentistry" to work. That's why we've focused so much on having technology that's the absolute best on the market today. When you use Denteractive, you'll be able to interact with your dentist in real time. If they ask a question, or want to see a picture, video, your medical records, or anything else, you'll be able to show them. That way, you can get the kind of accurate diagnosis you deserve. Our platform was designed for dentists and patients alike. 

Dental Care from Anywhere 
You're never far from a dental professional with Denteractive. In fact, you're just as far as your phone. Whenever you need a dentist, you can use our app to contact one. Alternatively, many of our users also text or chat with their dentists. We see our job, in part, to increase accessibility between dentists and patients. With your phone or computer, you can contact them when you'd like. There's always a dentist on call at Denteractive. 
Your Dentist, Your Choice 
Whether you're in a remote rural location, a dense urban one, or anywhere in between, it's not always easy to find a dentist. Whether there are too few options or too many, you want to find the right dentist for your needs. Denteractive can help users here as well. You can use our app to find the dentists in your area and then to see how you connect with them. Refine your search and pick the dentists that seem like the best fit. Then, you can reach out and contact them. From there, if it's a good fit, it's easy to schedule an appointment with them. There's a dentist on our app right now that could be a great fit for you. 
A 24 Hour Dental Emergency Hotline with Experienced Dentists 
In an emergency, you need someone you can trust. With no time to waste, you want an experienced professional who has helped people before. That's the kind of dentist that we have at Denteractive. We only accept the best dentists on our app. Our patients deserve nothing but the best. If you see a dentist on our app, they're up to the job. To see how our dentists can help, download the Denteractive app today.