Back
Emergency Dental Care Advice without the Wait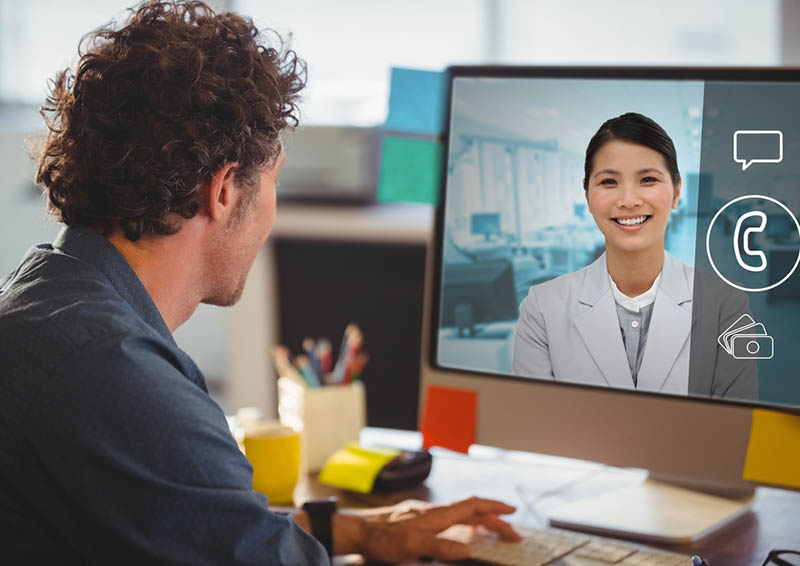 For many people, it's a genuine nightmare: something goes wrong with your teeth. You have some kind of dental emergency. Maybe you work up with a pain you can't quite place, or perhaps you suffered some kind of oral trauma. So, you did what anyone would do – you go to your dentist. Luckily, they're in. Even though you're in an emergency (and the pain is excruciating) the person at the front desk tells you take a number and wait, so you do. Then, you wait. And wait… and wait… while your pain gets worse and worse…  That happens far too often. In this blog, we explain how our emergency dental care advice works.
Denteractive Emergency Dental Care
In the above scenario, you'll notice the sentence "luckily, they're in." That means that the above dental emergency took place during the dentist's office hours. Unfortunately, not even dental emergency takes place during any dentist's office hours. Plenty occur at 8 PM, midnight, 3 AM and plenty of other times that no one is in any office. Instead of having to sit and deal with it, our emergency dental team is available. When you click on our site, you can find someone to help.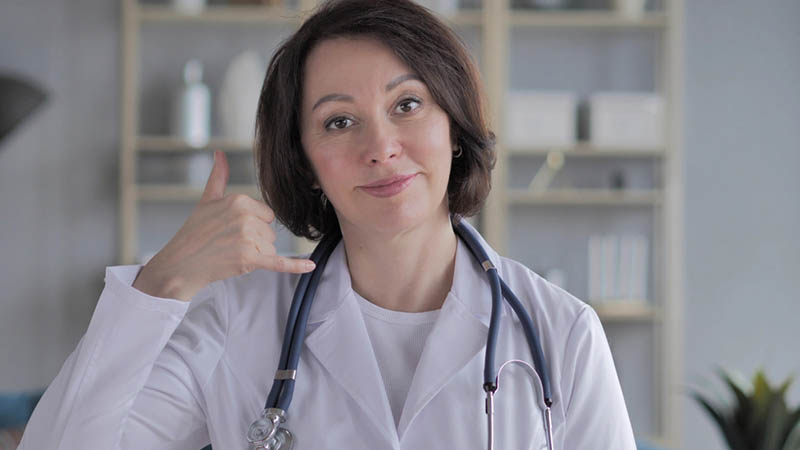 No Waiting
When you go to your dentist's office, perhaps they work with colleagues, sharing their practice with other dental professionals. Of course, many dentists simply work alone. So, people that come to seek their care and advice have to wait long periods of time, even if they have an appointment. In an emergency, it's extremely hard to get an appointment. With Denteractive, you certainly don't need an appointment. Our dentists are ready to talk to you any time of day or night. Moreover, you won't have to wait through any line, either. Just go to our site and get started when you need help.
On any Device
If you want to get advice from your dental professional, you have to talk to them in person. Denteractive puts you in touch with dental pros without you having to be in the room with them. On top of that, we've made our site completely mobile optimized, too. That means that you'll be able to talk to them from any kind of mobile device as well. So, yes you can talk to Denteractive experts through your desktop computer. However, you'll also be able to talk to them on your smartphone or tablet. Should you or someone you care about suffer a dental emergency while you're far from home, help can be just a few clicks away.
Nearby Help
That's one of the best things about Denteractive: you don't have to go far to get the advice of a dental professional. There are plenty of areas in the United States where there are no dentists nearby, certainly no dentists who can offer crystal clear advice when you have a dental emergency in the middle of the night. Click on our site or go to Denteractive's App store to get started today.