Back
Finding a Local Emergency Dentist on your Schedule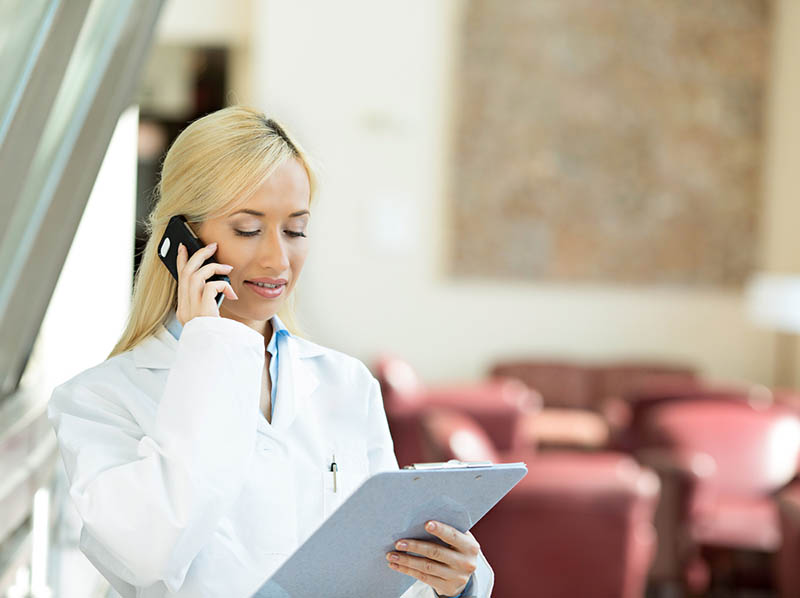 Finding a local emergency dentist is critical. After all, you need one that's going to be available. When you talk to them, you're going to be in an emergency, so your time is going to be short. Of course, they have to be available for you connect to them, which isn't always easy to find. Moreover, you'll probably have to share your dental files with them, too, so that they have all the information that they need to help you. Just going over the first paragraph of this blog, that's quite a lot of qualifications for an emergency dentist. Luckily, there's one service that can help: Denteractive.
Denteractive Local Emergency Dentist
Instead of trying to find an emergency dentist that might fit into your schedule, get an emergency dentist that always fits on your schedule. That's what you'll find with Denteractive. We have so many dentists available to talk to you whenever you need help. They won't make you wait long hours while you're in terrible pain. Instead, you'll be able to talk to them as soon as you click through our site. They're available whenever you need them.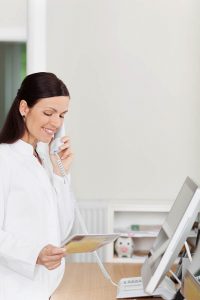 A Dentist for Emergencies
Denteractive's emergency services are available 24 7. That's not a misprint, nor is it some kind of exaggeration. You'll find no asterisk by "24 7," no footnote at the bottom of this blog that explains how our service isn't actually available at all times of the day or night. No, our service is always available. You will always be able to talk to someone who can help you when you need it. Indeed, the "who can help" part is important. We screen for only the best dental professionals, so that you can always trust that you're being helped by top qualified dentists.
Denteractive: Wherever you are
If you go to find an emergency dentist in your town or area, you have to go to their office. If their office is closed, you're out of luck. Of course, if your town or area doesn't have an emergency dentist, then you're also out of luck. That's part of why we built Denteractive: to fill that gap. Instead of making people travel long distances just to get dental advice when they're going through a dental emergency, we made it so that our service can connect to you wherever you are. Even if you're in an area far from any physical dentist, you can talk to one through our site.
Easy Information Sharing
Very few of us carry our dental forms with us on our person. When you go to see your dentist in person, they probably have your forms right there with them. Here at Denteractive, we made it easy to get your forms to the people who matter. In just a few press of a button, you can make sure that your dentist has all of your forms and more. That way, they're better informed to let you know the best course of action. Find out more by downloading our app at Denteractive's App store.