Back
The Importance of a 24 Hour Emergency Dentist When You Need One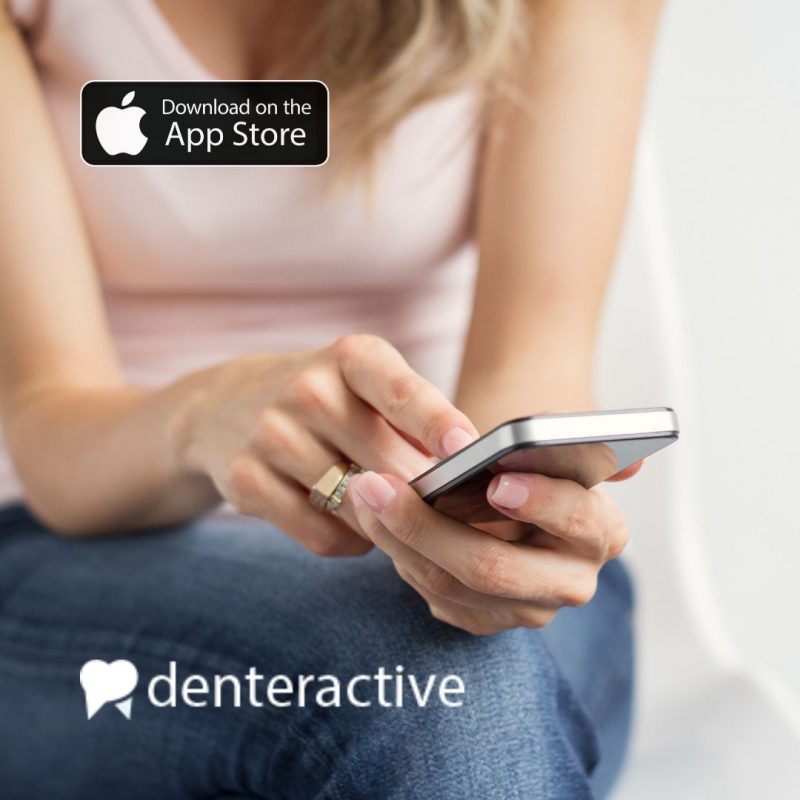 When there's an emergency, you just know it. In a real emergency, every second counts. Everything has to be done right and it has to be done right now. That's true in any kind of emergency, but perhaps especially so in one that involves your oral care. You only have one mouth, and any emergency that threatens that in any way is a serious matter that has to be dealt with promptly. That's why here at Denteractive we offer access to a 24 hour emergency dentist that can be there for you when you need it. 
A 24 Hour Emergency Dentist 24/7/365
Emergencies, by their very nature, can happen at any time. Sure, the best time to deal with an emergency (should such a thing exist) is in the middle of the afternoon when you're already within distance of an emergency room, dentist, or something. Alas, that's rarely how it goes. Too often, an emergency strikes early in the morning or late at night, when your options for care, help, and pain management are nil. That's part of the reason we made sure that Denteractive would have an emergency dentist who was always online: you can reach us whenever. When you have an emergency, we have a dentist. 

Dentist You Can Trust in an Emergency 
As mentioned, every second counts in an emergency. There's no time to waste. So, if you're going to talk to a dentist in an emergency, you have to be sure that it's one you can trust. Someone just starting out, someone who lacks experience, or a dentist that flat out doesn't know how to treat someone while they're having an emergency isn't going to get the job done. At best, they'll cost you precious time. So, here at Denteractive, our app has board-certified dentists who know what to do. When you log into our app for an emergency dentist, you'll find one that's able to help you right now. They've done it before, and they can bring that experience to you. 
Dentist for When You're Far From Home 
As of this writing, it's late July and early August. That means it's perfect traveling season. Maybe you're going to the beach, or perhaps you're camping. These are fun activities with friends and family alike that can make the kinds of memories people never forget. That said, if you suffer an oral emergency there, it's not like there's a dentist nearby. That makes our app all the more helpful. You can talk to an experienced, pro dentist from wherever you are at any time. 
A Safer, More Convenient Alternative
Don't get the wrong idea – you don't need to be suffering through an emergency to talk to one of our dentists. In fact, most of our users don't come to Denteractive because of an emergency, they come here because they're looking for a dentist in their area, or they need a second opinion, follow up, or something else. To see all that our teledentistry has to offer, download our app.