Back
What to do When you Need Affordable Emergency Dental Care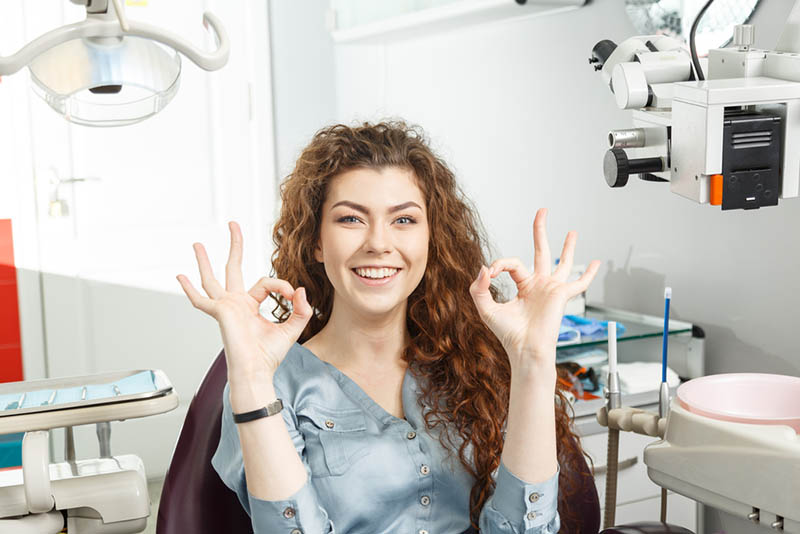 Dental pain doesn't care whether you are busy when it arrives. All too often it occurs on the weekend, or at a time when your local dentists aren't available to help. If your dentist is closed and you need affordable emergency dental care, then you want to be able to speak to someone about your condition in confidence while making sure you get assistance as soon as possible. Depending on the time of day, it might not be possible to speak to a dentist in an office, but what you could do is get the Denteractive app. This will allow you to communicate face-to-face with a dental specialist and get their advice and recommendations about your treatment. Get the help you need with us today, and have a more comfortable weekend.
Treating mild pain
Sometimes, pain is the most difficult thing about a dental emergency. It might be that it starts to pinch at night, keeping you awake, or it may be that you are clamping your teeth together during times of stress. You may be able to cope with painkillers, but that carries its own dangers. It is always a good idea to speak to a dentist about the cause of the trouble and have them recommend a few treatments for you. We can also offer you advice on using compresses in your mouth to reduce pain or swelling.

Let us see what ails you
The biggest advantage to modern smartphones and tablets is that we can make use of them to benefit our patients. Unlike in the past, when you would have to come to the dentist's office for a consultation, when you use our app, you can speak to an experienced dental team using video chat, and never have to leave your own home. They can look at pictures and videos that you take of your teeth, and offer their opinions on what should happen next. You might discover that your tooth pain relates to the way you sleep at night, or reveals problems with your gum or jaw. You might also discover that you have lost that same crown that keeps falling off, and need advice about what to do to keep yourself pain free while avoiding further damage to the tooth. You can do all of this while you are waiting for an appointment.
Get our app and start your consultation now
What do you think would help you to spend the next few nights as free of pain as possible while you wait for help from your usual dentist? Speaking to professional dentists and receiving emergency dental care online can make you feel better about your teeth, while also helping to make the discomfort of a dental problem easier to manage. We can connect you to available dentists, so that they can discuss your problems and tell you what to do next. You will have a free consultation, manage your appointments and even keep videos and pictures of your teeth in a folder for future reference. Start your journey to dental health today by downloading our Denteractive App from the Apple store or go to Denteractive.com on any mobile phone or device!