Back
You can Receive Treatment Today with an On Call Emergency Dentist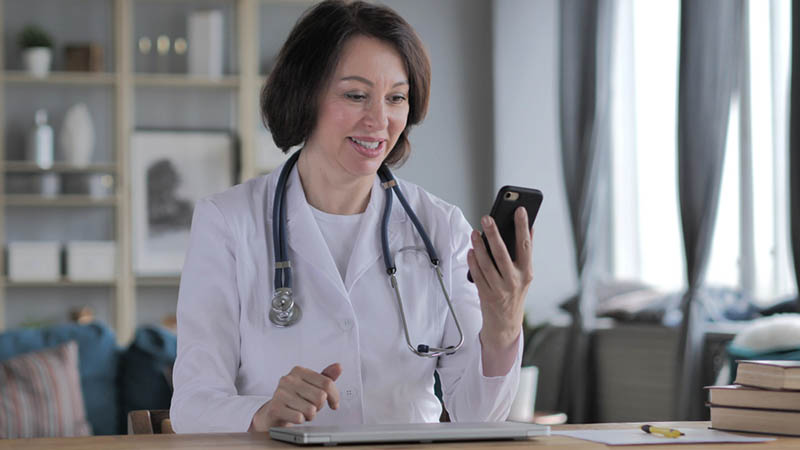 You wake up in the morning, and feel a sudden pain in your jaw. You don't have time to do anything about it right then, so you brush it off, take a few painkillers, and try to forget about it. A few days later, the pain is still there, but it is more urgent now, and you feel as though you might be unable to manage going to work tomorrow without some treatment from a dentist. Rather than go to a clinic that you don't know, it makes better sense to seek advice from an on call emergency dentist that has the knowledge to tell you exactly what you need.
Advice any day or night
We know that most of our clients don't have the time to go to a dentist during working hours, which is why our advice is available 24/7. We also know that sometimes, your mouth is in so much pain that you have just abandoned any attempt to talk. This is why we ask you to send us texts, images and even videos. That way, we can learn more about your condition. The dentist on the end of the line takes a look at your mouth, and discovers the truth about your condition. They might even be able to tell you that there is nothing wrong with your teeth, and that the pain is coming from somewhere else. With a simple phone connection, you might save yourself money and avoid that trip.

A free service to help you manage
You might be surprised to learn that all of our services are completely free. We believe it is much more important to get you the treatment that you need instead of making a few bucks off of it.  Our service is designed to bring people together with dentists who can help them, make recommendations, and even suggest local professionals that could treat your teeth. We provide a simple service that allows you to stay in control of your dental health even in the middle of an emergency. Just reach out to us today, and we can assist you with good advice, an analysis of your teeth, and recommendations for future care.
Get in touch with us today
When you need quick dentistry advice about concerns you have, then our on call emergency dentist team are just a short phone call away. Call us today to find out more about how we can help you with everything from missing fillings to painful teeth. We won't hit you with hidden, surprise charges, or bill your insurance company. You can just contact us now and we will put you in touch with one of our dental team. You can use our site any time, day or night. 24 / 7 / 365, Denteractive is there to help with all of your dental needs. Start the journey towards better dental care today by downloading our Denteractive App from the Apple store or go to Denteractive.com on any mobile phone or device!